Children's Ministry
At Cornerstone, we realize that children are the hope of our future. From infants to teens—we are committed to reaching them with the gospel of Jesus Christ and providing a variety of venues for their faith to be nurtured. Our Children's Ministry department is led by Kurt & Kassandra Mcphee.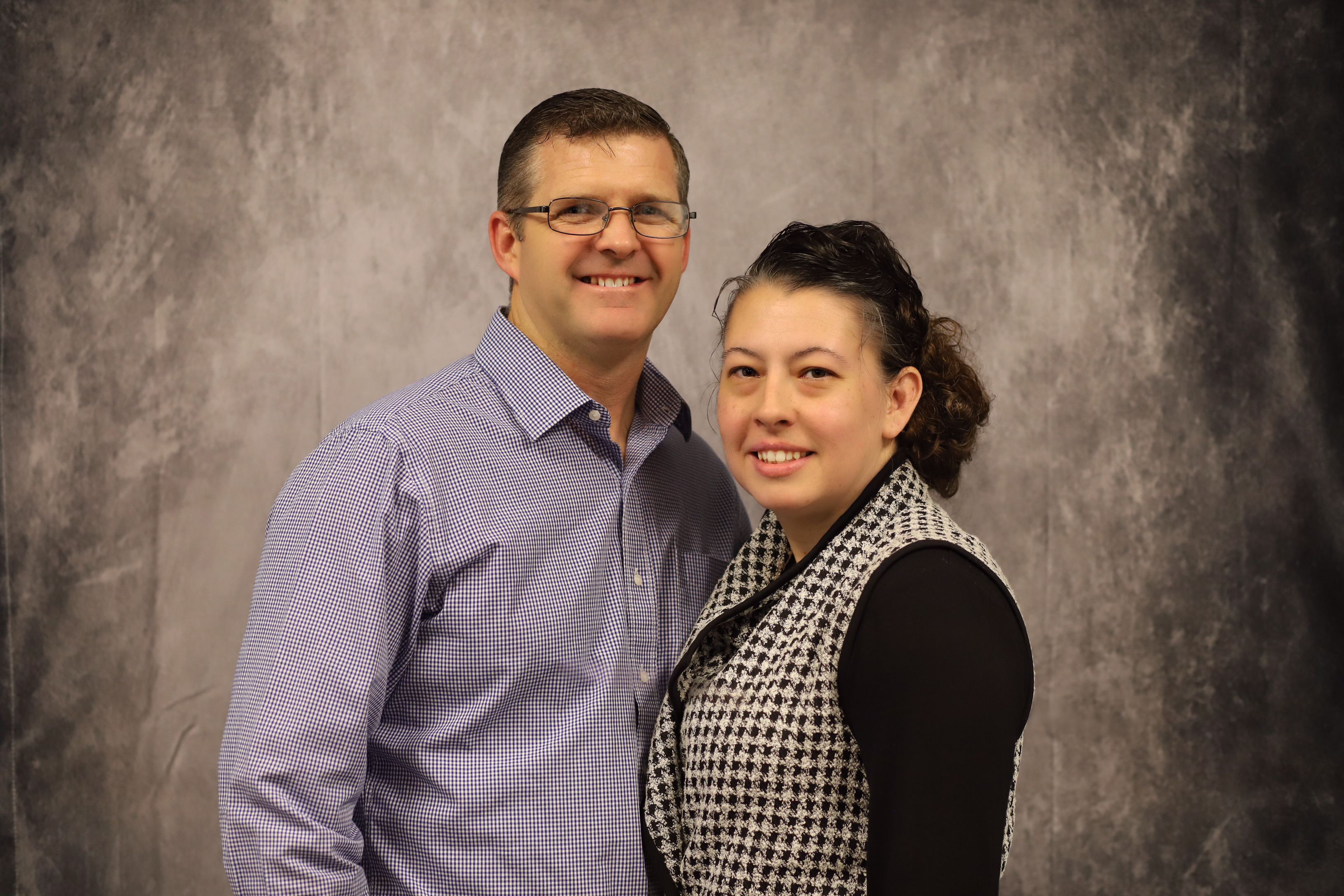 Sunday School
Sunday School Classes are available for students age 3-18 (preschool through high school) at 10 a.m.
During the summer months of June through August, the 1st through 6th grade students combine to attend Kid's Power Hour. Using a unique theme each summer, Power Hour provides a mini-church setting for the children to learn Biblical principles through songs, games, and mini-lessons. Furthering each child's relationship with God is the objective of these memorable summer sessions. The 9th-12th grade students sign up to serve as interns in other ministries of the church. (The preschool and preteen classes continue as normal.) A highlight for the children each summer is our annual Children's Revival/Vacation Bible School.
In addition to our Sunday school classes, a Nursery for infants & toddlers (3 months to 2 years) is provided for our weekly Sunday morning and evening services as a service to our members and guests. The nursery is staffed by volunteer church members who willingly serve on a rotation basis.
Shekinah Kids
Shekinah Kids is a ministry for children ages 5-11 that trains them to pray, to listen for and to hear God's voice, and to develop their spiritual gifts. The Skekinah Kids Ministry is led by Sis. Brenda Sandy and Sis. Lisa Ratcliff. They meet every Wednesday at 7:30 p.m. during the adult Bible study. The Shekinah Kids play a big part in the Prayer Shawl Ministry* of Cornerstone, by praying over each shawl before it is sent to the person in need. They have received many testimonies of incredible miracles and healing through their efforts.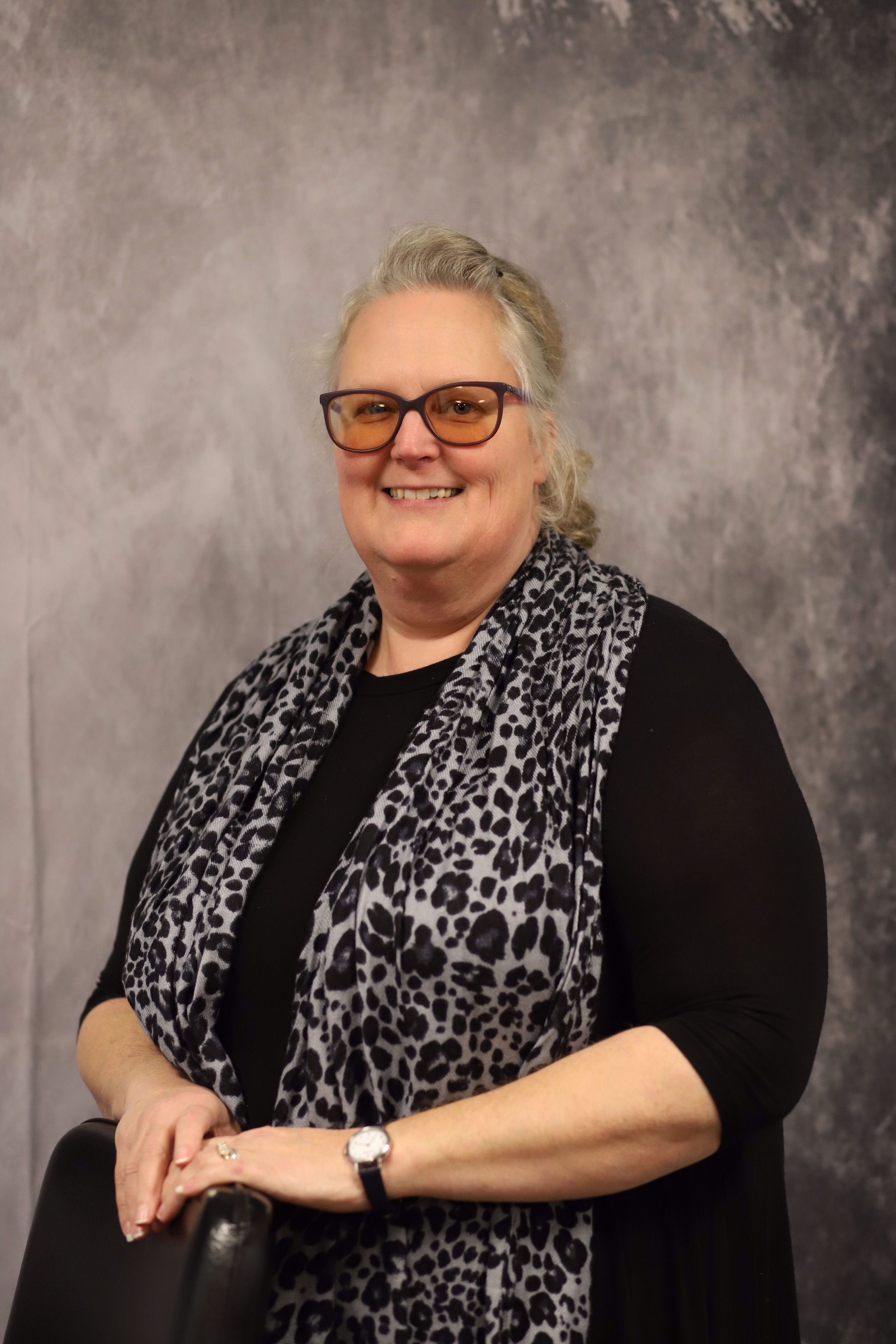 Sis Brenda Sandy Sis Lisa Ratcliffe
(*Prayer Shawls are crocheted by various ladies in the church who pray over them as they are working, then give to Sis. Lisa Ratcliff to be distributed as needed.)