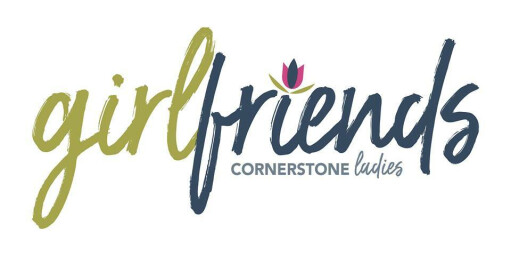 Girlfriends, the Cornerstone Ladies Ministry, exists to provide a place for ladies to belong, befriend, believe, and become all that God has planned for them (Jeremiah 29:11). Regular events are planned throughout the year to provide opportunities for ladies to connect with God, and with friends—old and new. Some of the monthly events include a ladies' prayer meeting held on the first Tuesday of each month at 10 a.m. and the Doorkeepers Intercessory Prayer Ministry, for those who are called to intercession, held one Friday night a month. A highlight of each year is the East Coast Women's Conference, sponsored by the Virginia District Ladies Ministries, that ladies are encouraged to attend in the spring. Flourish, a special ladies' service, held yearly in the fall at Cornerstone, is a chance for ladies to be inspired and uplifted by the ministries of various national speakers.
Within the structure of Girlfriends are Care Groups created to minister to the needs of fellow members. Care Groups are based on geographical location, with each group being served by a leader and an assistant. These groups function with the goals of promoting closer relationships, welcoming and including new ladies into our church, providing communication about upcoming events, and to be ready to assist in times of special need or crisis.
Golden Givers, is a specialty group that provides fellowship for ladies age 50 and older through fun gatherings and community outreach.
See the calendar for this year's scheduled Girlfriends events. For further information email: .
Girlfriends Leadership
Advisor, Beth Dillon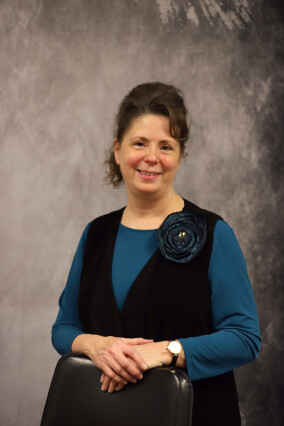 Committee: Missy Sulser, Liz Rickards, Lisa Ratcliffe, Kassandra Mcphee, Marissa Hartzel, Beth Dillon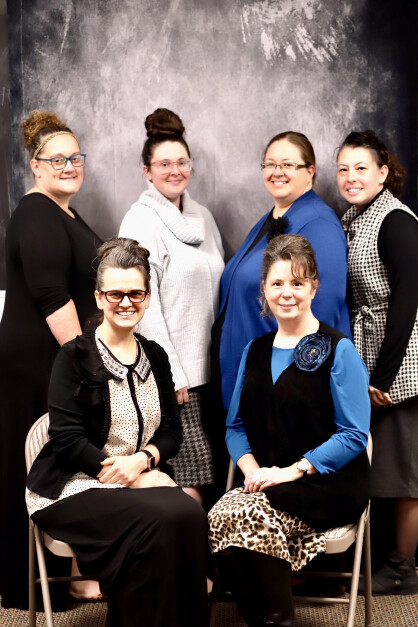 Care Group Director & Assistant: Lisa Ratcliff and Missy Sulser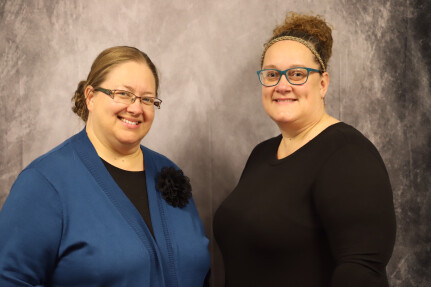 Doorkeepers Intercessory Prayer Ministry: Kim Beckwith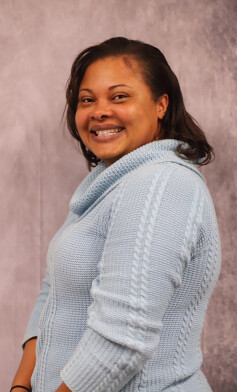 Golden Givers: Linda McPhee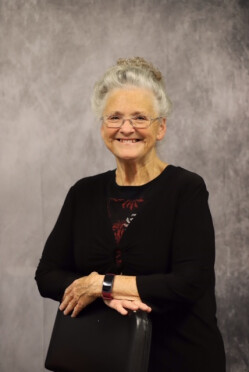 ---