OUR SERVICES
Thank you for your interest in visiting Cornerstone! It will be an honor to have you as our guest. We look forward to welcoming you to one of our services.
SUNDAY SERVICES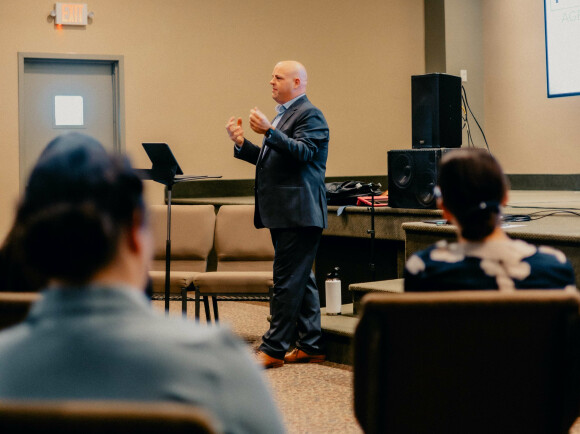 Discipleship Classes - 10AM
Across our campus, we gather for a time of Biblical learning during our Discipleship classes. This is a time when we meet in groups based on age, grade, or stage of life. Our classes meet in designated areas across our campus. See below for our class offerings.
Sunday School (Ages 2 - 13)
Youth Class (Ages 14 - 18)
Hyphen Class (Ages 18+)
Adult General Session
Sure Foundation (Registration required)
Sunday Worship - 11AM
Join us, as our worship team leads our congregation in singing and praise. The worship set is followed by a life-changing message delivered by one of our ministers. This service is held in the main sanctuary and no other classes are available at this time. Accommodations are available for nursing mothers.